A Business Based on Solutions
GLAS CIVIL ENGINEERING INTRODUCTION
Glas Civil Engineering Ltd was founded in 2013 by John Bradfield and Connor Culleton.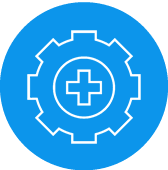 The health and safety and welfare of our employees and stakeholders is extremely important to Glas CEL. We have implemented several work practices to ensure that the companies' strong stance on Occupational Health and Safety is reflective in its day to day operations. As a result of our ongoing commitment to H&S we have received ISO 45001:2018 accreditation from the NSAI.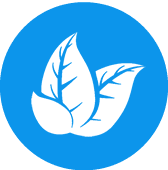 We at Glas CEL look to minimise our impact on the environment at every opportunity. We take a dual approach to achieve this objective, firstly looking at company operations and secondly at individual projects. GLAS are constantly looking at reducing our environmental footprint. We review our work practices regularly, set objectives and implement improvements
At Glas CEL we have a proven track record of delivering projects on time and within budget. We have implemented documented procedures which encompass all aspects of the project, from tender stage to project handover. We operate ISO 9001 with a Lean Culture to ensure we provide the best service to our clients.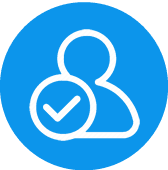 Glas CEL aim to upskill our workforce on a regular basis. Our workforce boasts several engineers who have obtained Chartership status with Engineers Ireland. Glas CEL meet and exceed the training requirements for CIRI on an annual basis.
We are committed to performing all of our activities, operations and other services in a manner that eliminates or minimises any adverse impacts on the environment.

We're Hiring!
GLAS CIVIL ENGINEERING LTD. has an immediate requirement for Site Engineers to join our progressive company in the Leinster Area. This position will give the candidate excellent experience across a wide range of projects. The successful candidate will receive a highly competitive salary and package on offer with this position.