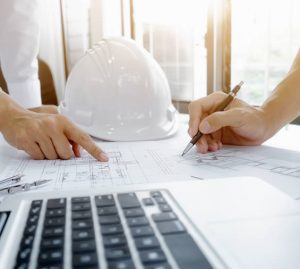 The Role: 
This is a site based role where you will report directly to the Site Manager/Contracts Manager. You will be managing a site based team and be responsible for the day to day running of site operations, including maintaining the company Quality Management System.
The successful candidate will also be responsible for supervising all works on the ground and will play a key role in the successful delivery of the project.
Criteria: 
A minimum of a Level 7 qualification in Civil Engineering or similar; A minimum of 2 Years' experience in a Site Engineering role; Should be competent in surveying and setting out; Experience in leading a site based team; The ability to manage time and staff efficiently.
Please forward applications to info@glascel.ie 
We look forward to hearing from you!